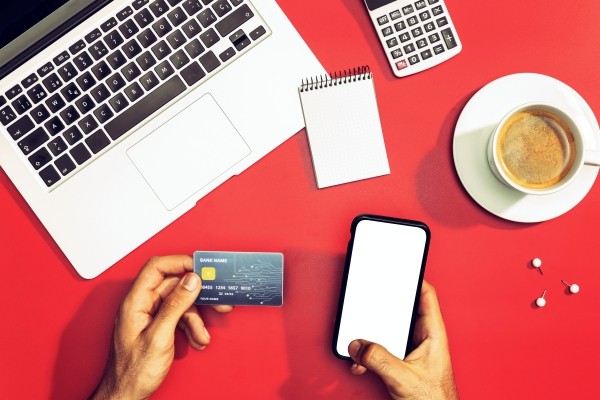 Its high time to forget the Fish Market and get your chosen delicacy delivered at your doorstep.
Traditional fish market is shifting to digital space with online order of fish and doorstep delivery slowly becoming the norm in Kolkata.
Next time if you are planning to buy prawns, shrimps, freshwater fish, saltwater fish or any other exotic fish varieties you need not visit your traditional stinky fish markets, rather pickup your mobile or tablet and visit our website, choose from the varieties of choices and get the same delivered at your doorstep, ready to cook.
So what you are also doing in parallel is you are saving yourself some early morning time which you can invest on exercising a bit more , and last but not the least helping to develop cashless economy.