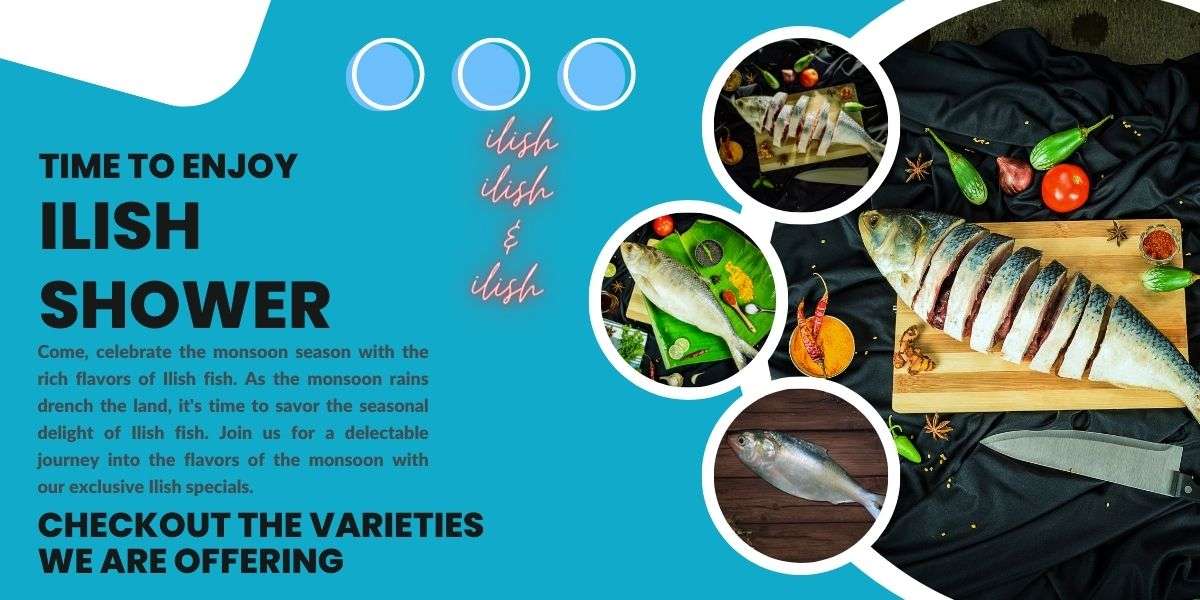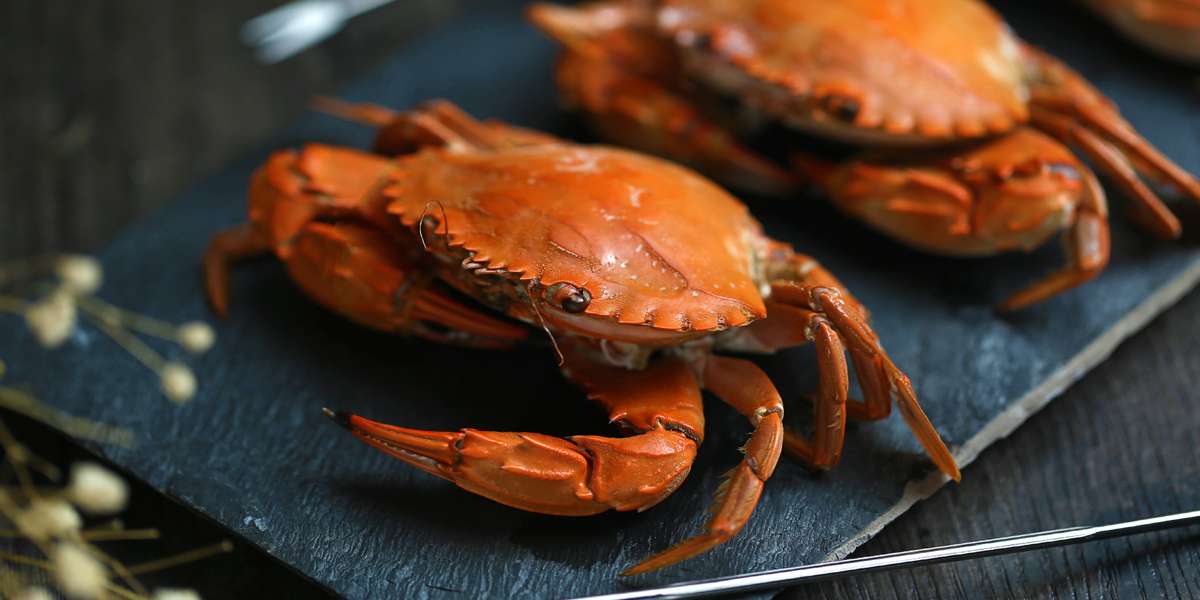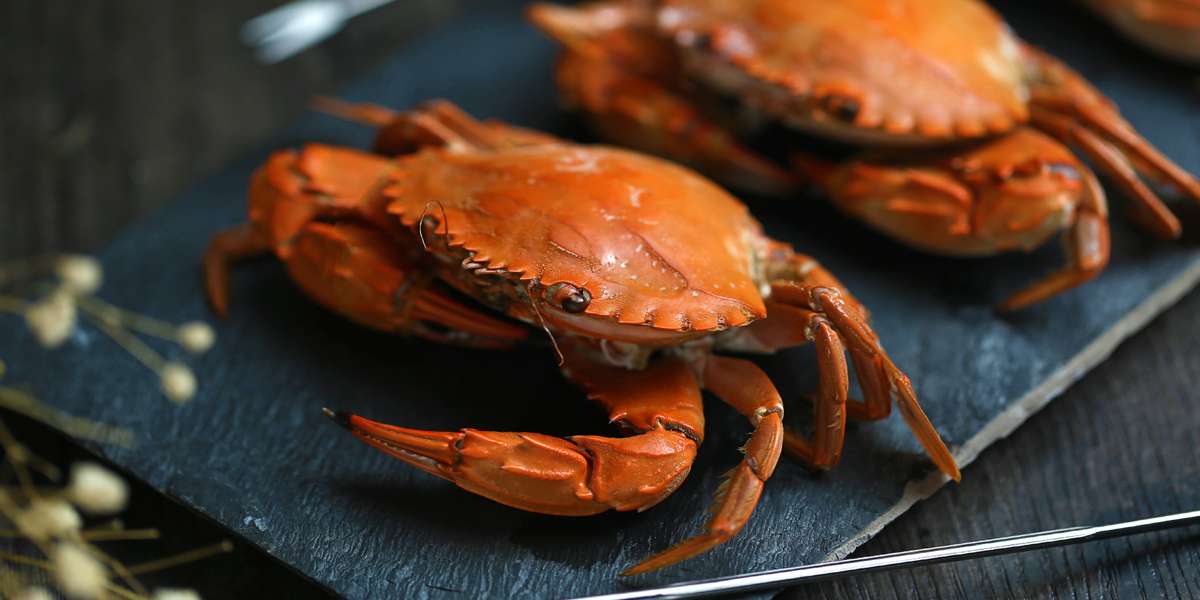 banner 1_Fotor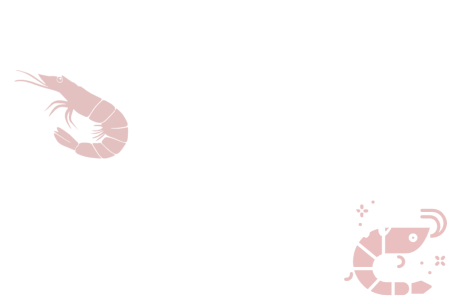 crab banner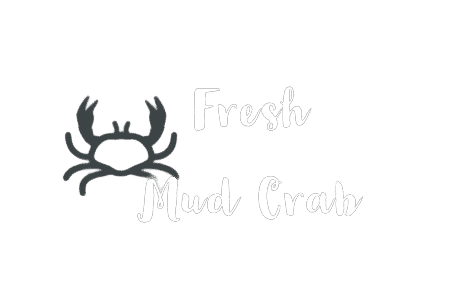 Best Fresh Fish & Meat in Kolkata, Howrah
We ONLY sell 100% Fresh Water Products with 0% Storage
Freshly Cut before Delivered - NOTHING FREEZED
Best Sea Fish, Fresh Fish & Meat items
Disclaimer: KolkataFish is a No. 1 and most trusted brand of Kolkata and Howrah for Online Fresh Water Fish, Sea food fish, Prawns, chicken and mutton.
Kolkatafish does not stock any Fresh Water Fish products and anything which you get in this range is as fresh as if you catch it from the Fresh Water or Pond or Lake or River.
We work day and night to ensure that you get the fresh and best products by ensuring we meet the 2 levels quality approvals that are in place. We feel its good not to sell rather than selling something which is not upto the customer's expectations. We cater to all the customers from Kolkata along with few regions of Howrah wherein again we are working our best to increase the range of our coverage. Also, our google reviews of our existing customers speak for themselves.
We just do not sell and forget. We have dedicated team working to fetch the reviews from our customers on daily basis for every orders they are delivered to ensure we are maintaining the trust and the expectations of our customers. Please feel free to reach out to us for any queries or concerns and we promise to take your concerns on priority.